Services

Software licensing
Structure Vision offers licensing arrangements for both commercial and academic users. We can also provide training and technical support as required for the NuPlant
TM
and DigiPac
TM
software to develop your modelling capability.
Consulting Services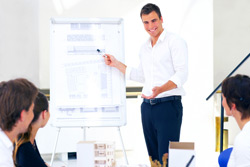 Using highly experienced engineers with many years of simulation and software expertise, we provide specialist consulting services to support the use of all of our products. This ranges from 'one on one' training sessions to project work and modelling assignments.
Software Development
We are able to offer bespoke software development services for specialist applications in particle packing and decommissioning. This allows our customers to benefit both from our existing software and from solutions that have been individually tailored to their own specific needs.
Training
Our training services include both scheduled and specially designed training courses that can take place at the client's offices or at our facilities in Leeds in the UK. All of our trainers have many years of experience in both the use of and implementation of engineering applications.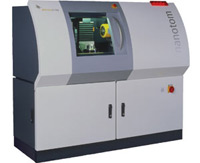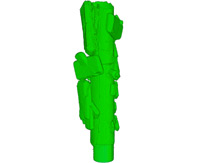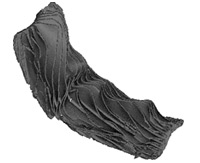 Scanning
We are able to offer scanning of particle and powder samples down to a resolution of 20nm through our partnership with the University of Leeds, using desktop laser or X-Ray Microtomography (XMT). The results can be used as direct input to our
DigiPacTM
software, for bulk density, segregation and other analysis.